Advantages

High reliability thanks to innovative scan technology
Reduce downtime in harsh industrial environments. Thanks to the reliable safeHDDM® scanning technology, the microScan3 and nanoScan3 safety laser scanners from SICK are particularly rugged. This technology has been developed especially for outdoor use. The outdoorScan3 with outdoor safeHDDM® is particularly well-suited for use in snow, rain and fog. This opens up a wide range of application fields and enables increases in productivity.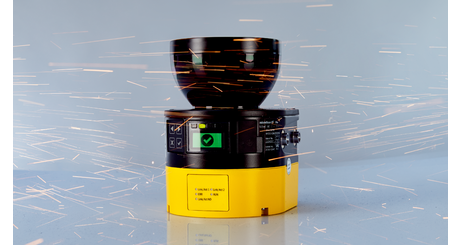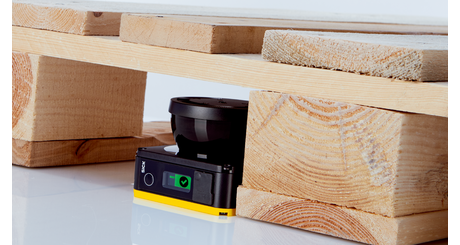 Tailored to your applications – indoor and outdoor
Safety laser scanners enable you to increase productivity, both indoors and outdoors. They protect hazardous areas, hazardous points and access points up to performance level d and are suitable for use on stationary machines, in mobile applications and when monitoring cooperation with robots. This makes safe and productive cooperation between human and machine in everyday industrial processes a reality. If a lower safety level is sufficient, the TiM-S safety laser scanner from SICK is a good choice.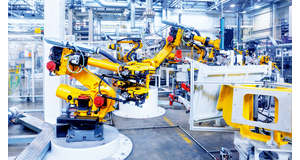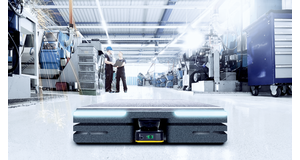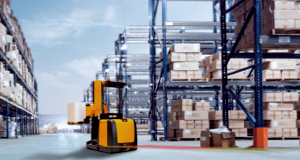 Working together as equals
Close cooperation between humans and robots is required for efficient and ergonomic processes in industrial environments. Modern safety technology from SICK reliably ensures protection against hazards while increasing productivity at the same time.
In-system added value thanks to functions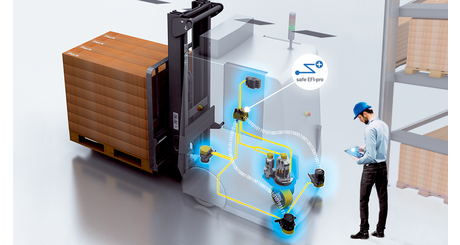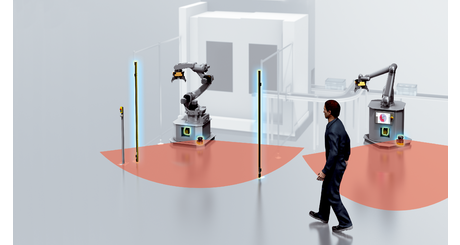 Sophisticated features for safety and productivity
The demands on the economic efficiency of safety laser scanners, and therefore on efficient and continuous processes, are high. With the help of intelligent functions, safety and productivity go hand in hand at SICK. You can easily master the configuration all functions in the Safety Designer software.
Product recommendation microScan3
Product recommendation nanoScan3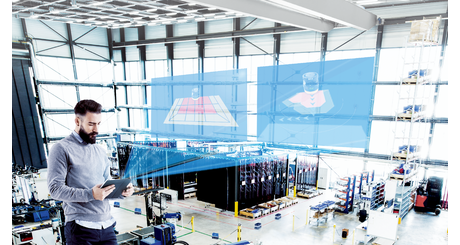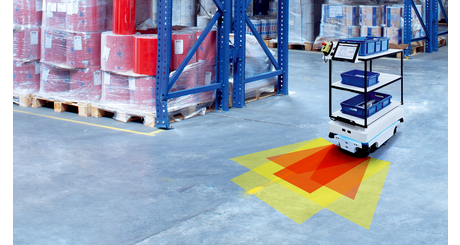 Easy to handle at any time
Safety laser scanners from SICK can be quickly integrated into your machine thanks to the standardized connection technology. Commissioning of the sensors as well as verification and documentation of the machine are easy to do with software. The consistent diagnosis of system states is also displayed in the software and facilitated by the user-friendly display on the device.