Production logistics

Closing the circle - Sensor solutions in production logistics - even for the smallest spaces in production
Production and intralogistics in harmony. Once considered two distinct disciplines, now these areas are growing closer and closer together thanks to advances in automation and digitalization. Making the material flow completely transparent, from the materials being delivered to delivering the finished product, is the goal here. The prerequisite for smart, networked production is finally always being able to know where everything is.
SICK offers a wide range of sensor solutions precisely for this: from individual products, to software, to services that are just as individual and varied as our customers' requirements. Every production process is different. Which is exactly why it is so important to see the big picture. SICK, with their 360° approach, therefore represents optimization of the entire value-creation chain, which sheds a light on even the tiniest corners in production in order to close gaps – be it in identification, localization, or in storage and supply-chain management.
Which keeps everything moving. And production logistics gets smart.

Materials management

Orientation for value creation
When is which part in which place? Answering this question exactly is the key to success for an optimal production process. The topics of localization and identification form the basis of improved material handling within production: sensors for localization, based on ultrabroadband, LiDAR, or RFID technology for instance, allow for full transparency for all of the significant objects required for production. This covers both the storage of feedstock materials and production equipment of all types, as well as the handling unit management connected to them. This makes the path of the material flow transparent and traceable from the get-go.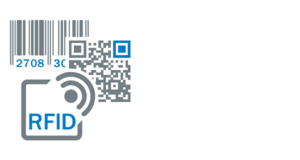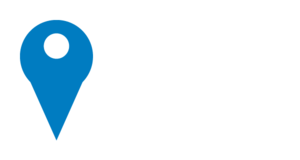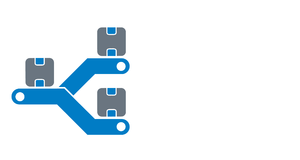 Data management

Complete control
Lots of data is only useful if it can be integrated into the existing logistics and machine architecture. One particular challenge is in the vertical and horizontal integration here: the boundaries between networks or different software systems must be overcome, sometimes even beyond company boundaries. SICK offers solutions for connectivity and middleware for this purpose. They ensure that your collected information can be called up from anywhere at any time and is also used profitably. Thanks to the most cutting-edge RFID and code-reading technologies, data recording during loading and unloading, both when goods are being transported or in the production process, can be carried out quickly and flexibly for almost all types of goods. Comprehensive analytics applications accompany overall data management.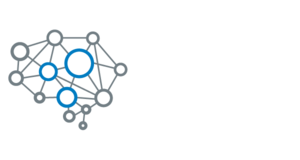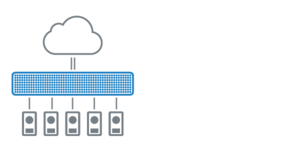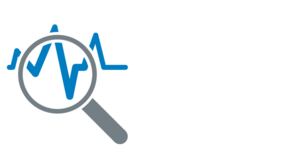 Material storage

Such great heights
Just-in-time production and lean production represent modern storage concepts that automatically ensure the replenishment of supplies and therefore actively support the production flow. SICK offers RFID and camera solutions to automatically order goods stored in Kanban racks or other smart-shelf solutions. However, many different sensor solutions are used in the storage and retrieval of materials in automated warehouse systems.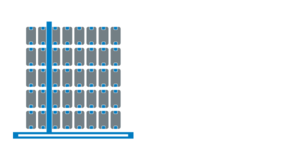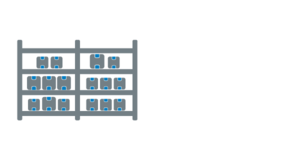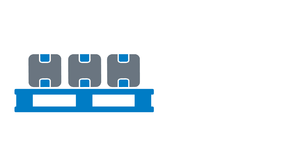 Material loading and unloading

Always on time
The process of automation has no limits. Automation has therefore pervaded the entire production material flow in addition to incoming and outgoing deliveries, during picking processes, or buffer stores. Loading and unloading machines or means of transport represents an important interface between the sub-processes. Automation through the use of robots has now become common practice here too. Fluctuations in the production process are absorbed by buffer store and, thanks to increased transparency and monitoring in picking, downtime due to missing materials or production equipment can be avoided. SICK provides solutions for all three disciplines: robotics, buffer stores, and picking.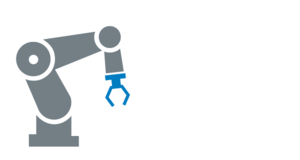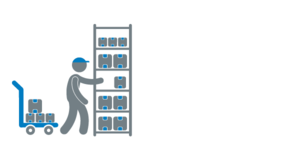 Material transport

Everything on the right track
The conveying equipment used is instrumental. Be it mobile platforms, industrial trucks, tugger trains, or conveyor belts: supplying production with new components and returning empty containers becomes highly efficient and flexible with the help of these transport technologies. LiDAR sensors, solutions for machine vision, and radar sensors make conveyor belts and autonomous, semi-autonomous, and manned vehicles in production safer. Using these, backlog incidents and production stops are avoided, obstacles on the vehicles' routes are detected immediately and conveyor belts are monitored efficiently. And these solutions can also be complemented with load handling protection for incoming and outgoing deliveries.