Wide range of contrast sensors

Extensive and modern range of contrast sensors for the detection of contrast and color differences
Contrast sensors are primarily used in packaging and printing machines to detect print marks, but are also well-suited to any other application based on contrast and/or color differences. The contrast sensors from SICK detect the slightest deviations in contrast features even at very high speeds, for example when filling tubes or detecting the surface of wafers. They can also differentiate between very faint grayscale values on matte, glossy or transparent surfaces. Diverse device variants with or without IO-Link are available for a wide range of requirements, which differ in terms of measurement principle, teach-in method and sensing distance.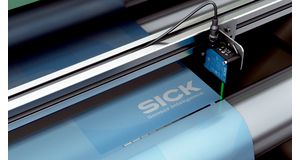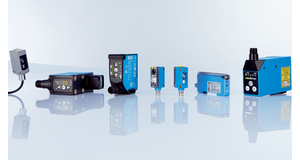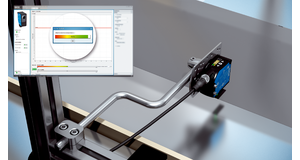 SICK has the right contrast sensor for your application
TwinEye-Technology®

Detect challenging materials thanks to TwinEye-Technology®
As a technology and market leader in the field of contrast sensors, SICK is always working hard to get even more out of its sensors. High-gloss, rapidly fluttering materials or materials with low contrast differences are a major challenge for many sensors, but not for the KTS Prime and KTX Prime. With the patented TwinEye-Technology®, two receivers used in parallel enable increased detection stability. A larger depth of field range and increased sensing distance tolerances of +/- 5 mm ensure maximum reliability while providing unmatched accuracy and processing speed.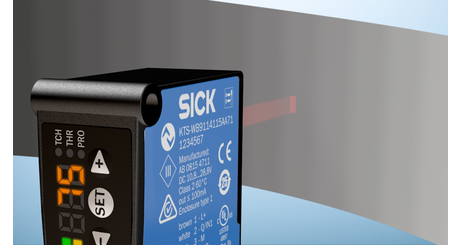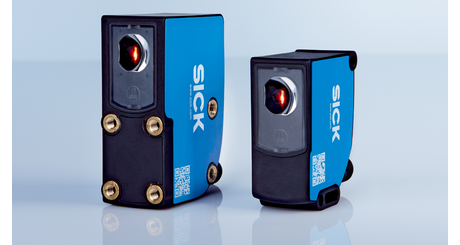 The ideal contrast sensors for the reliable detection of challenging materials
Quality check

Sophisticated combination of contrast and color sensor for color detection and quality control
The KTS and KTX Prime contrast sensors are the perfect combination of contrast and color sensor technology. With the help of the color mode, they reliably detect different color features and can recognize even very slight color and contrast differences. This means, for example, defective or incorrectly dyed material can be rejected at the earliest possible stage in the production of cables or yarn. The color mode is also well-suited to sorting tasks and for all applications in which color is a decisive selection criterion.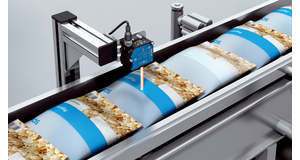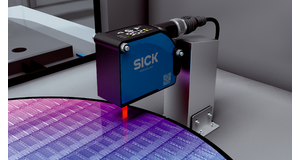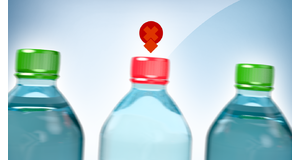 Perfect combination of contrast and color sensors
Universal contrast detection

The KTM and KTS Core – universal contrast detection, quick and simple
The KTM and KTS Core contrast sensors impress with high performance in a wide range of applications. They ensure stable and exact position detection of contrast differences in fast machine processes. High process stability and less downtime are the result. Thanks to its miniature housing, the KTM Core fits into your system even when space is limited. Another benefit is its quick and easy commissioning. Manual switching threshold settings and various teach-in processes make these sensors the ideal solution in the packaging, printing and paper industries, for example for tube positioning or label alignment.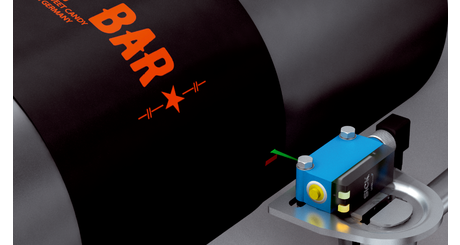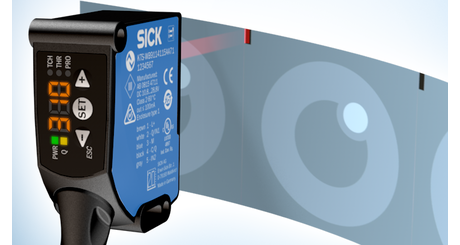 Simple contrast detection, easy solution