Advantages

Safety tasks that are solved by safety switches
Safety switches are indispensable in any application where safety is required for people and machinery. They are used for protecting movable physical guards, determining the position of dangerous movements, and the safe stop function. Different safety tasks require different safety switches: Electro-mechanical and non-contact safety switches, safety locking devices, and safety command devices.

Optimal protection against manipulation thanks to RFID technology
For the safety of persons, the EN ISO 14119 standard defines manipulation protection measures that depend on the type and coding of the locking device. RFID technology is used to avoid critical situations that occur whenever an attempt is made to manipulate the protective devices installed in machines. This eliminates the need for costly design measures on machines.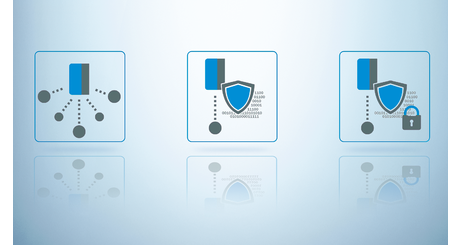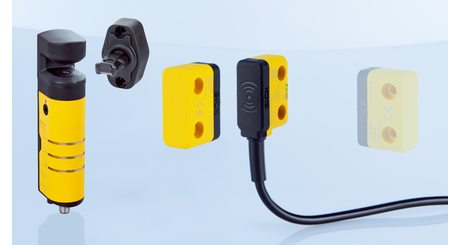 Non-contact safety switches – intelligent solutions, low-wear and low-maintenance
Non-contact safety switches are well-suited if precise guidance of protective devices is difficult. They have very long service lives thanks to the low-wear and low-maintenance construction. They are also resistant to shock and vibrations and offer a high level of protection against manipulation. The portfolio is divided into three areas: Magnetic, RFID and inductive safety switches. Cuboid and cylindrical designs are available for each principle of operation.
Tasks of non-contact safety switches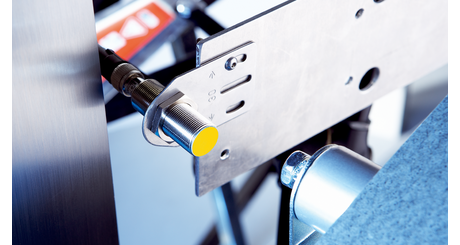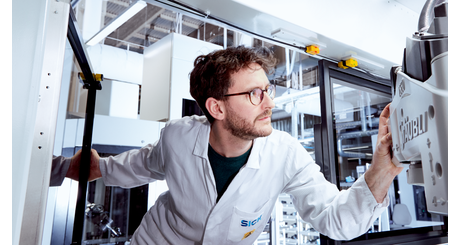 Safety locking devices prevent uncontrolled intervention
Safety switches with locking devices lock protective devices securely and prevent access to areas which are protected by protective devices. Safety switches with locking function can be relied upon to prevent people from opening protective devices until dangerous states (machine overrun movements, for example) have passed or machine processes that cannot be interrupted have been completed.
Safety locking device variants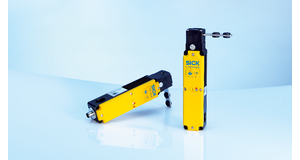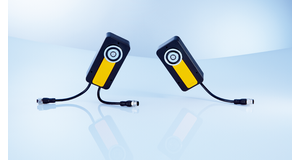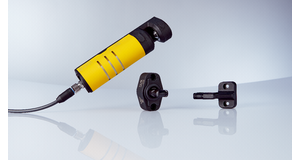 Linking of protective devices via safe series connection
Different machine areas need different protective devices. They all have the same goal: To ensure that the machine stops safely in case of faults or danger. As complexity increases, so do the requirements for integrating safety sensors into the machine. The big challenge is safely connecting all safety sensors. The SICK solution: Safe series connection
Safe series connection variants